● About Exporting
Our business operates over a wide field, exporting used drilling machine and related parts, construction equipment, farm equipment to many customer in the world direct from Japan.
The principal products we deal with are shown Stock List , but this is only a partial listing and we will do our best to comply with requests for other products.
We have expanded our business relationship with more countries. If you're interested in our products, please feel free to contact us.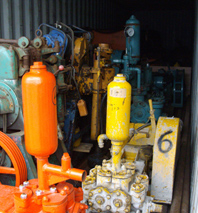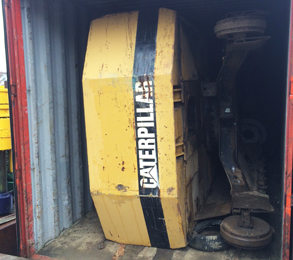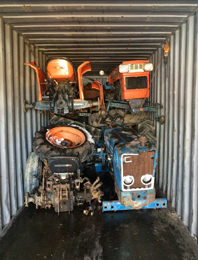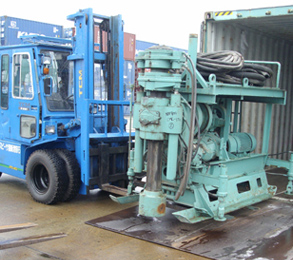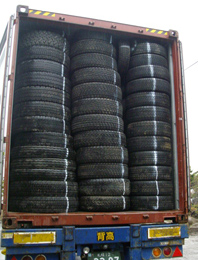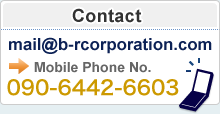 B-RCorporation
< YARD >
Kitahiroshimashi Oomagari
404 Hokkaido Japan
< CONTAINER YARD >
Kitahiroshimashi Oomagari
599-20 Hokkaido Japan
TEL/+81-11-377-3677
FaX/+81-11-378-9694
mail@b-rcorporation.com